Creative Social Media & Content Marketing Agency
WE DO SOCIAL INFLUENCE Differently…
Curator is a creative social media agency based in Auckland and we specialise in social influence, content strategy, influencer public relations and strategy consulting locally and worldwide.
Let us amplify your social offering with a bespoke strategy to drive real-time results.
We couple an ROI based approach with a fierce dedication to our clients success at the forefront of everything we do.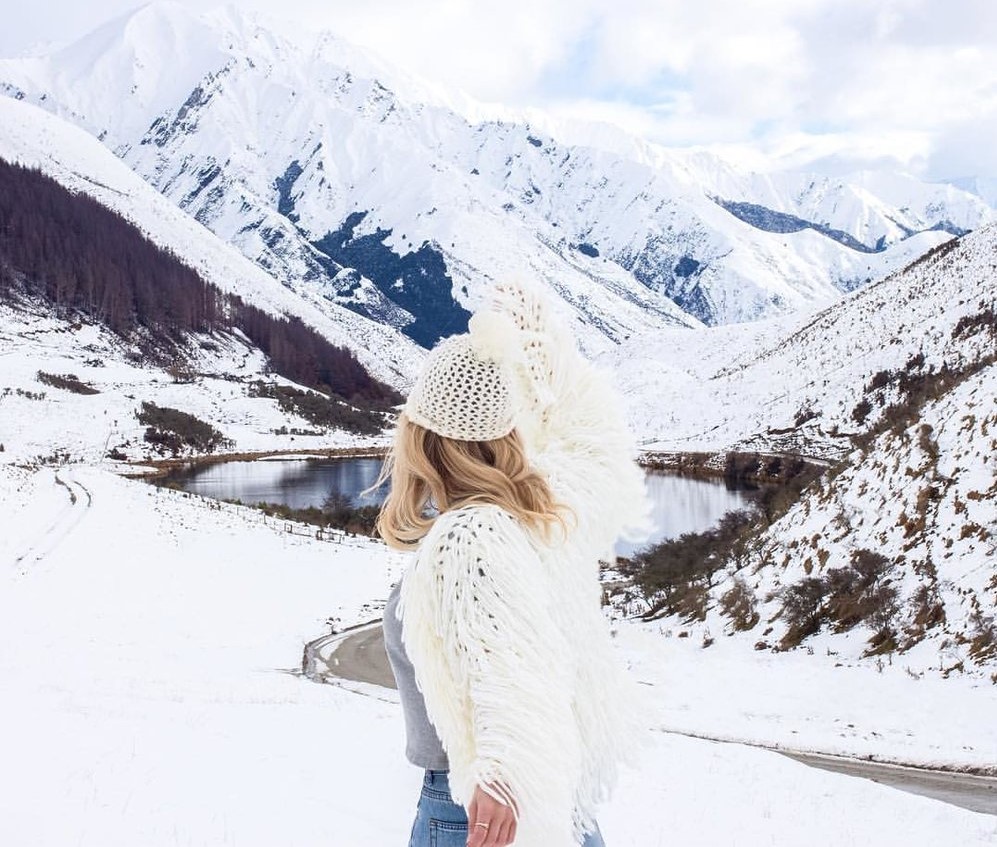 "One of Air New Zealand's most successful social media campaigns to date, Curator is king when it comes to campaigns and ROI"
- Kennerley (CMCL Partnerships, Air New Zealand)
We are influencers ourselves. We eat, live and breath social media and influence. We won't provide you with a 100-page proposal on what we would like to do; we talk to you about how we are doing it now, all day every day.
'From 45 to over 6000 active followers within three months, Curator transformed our socials beyond our expectations'
- Jennifer Wu (Marketing/Sales Manager, MEO)
Let's Talk Influence
Are you ready to take your brand to the next level?
Send us a message. We would love to hear what you have in mind.