Key Capabilities aka 'What on earth' we can do for you
Leading a global network of social media influencers with a combined followers number reaching multi-millions, we are able to plan and implement influencer marketing to a level other agencies cannot execute.
We take care of content creation, posting, curation, growth hacking, viral marketing, client relations, social strategy, public relations and Influencer marketing all in one package. Accounts have grown from 0 - 5000 clients within a few months on this package.
We are experienced influeners ourselves and content is king when it comes to inbound marketing. Let us create engaging and beautiful content using some of the best technology and techniques.
Whether you want to be an Influencer, rebrand your digital profile or become a guru in your field, we can help you achieve your goals. With a network of multi-millions of social media followers backed with years of experience, we understand how to grow social media accounts organically and sustainably.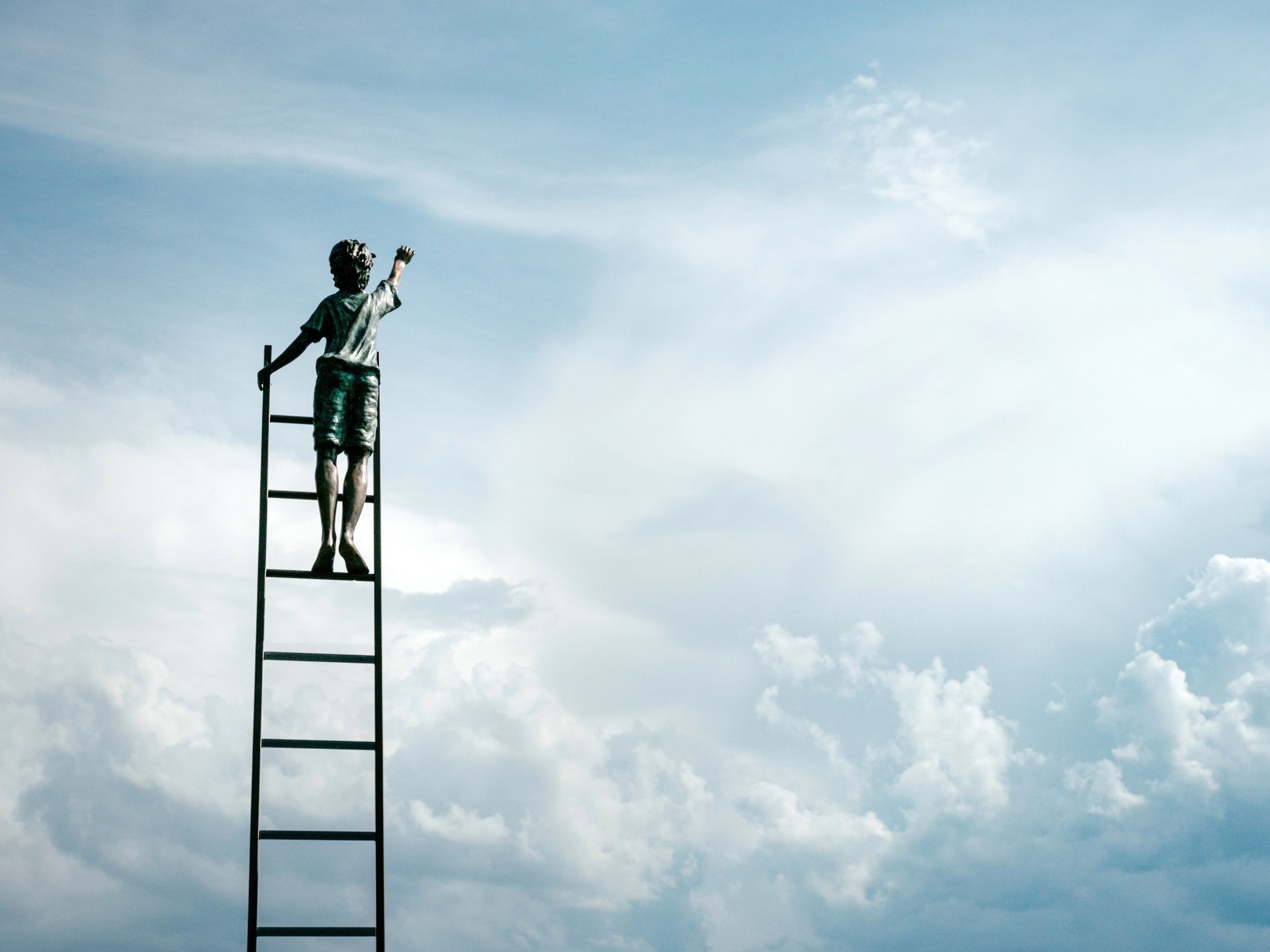 We offer innovative SEO service that brings visible results. Our SEO strategy will accelerate your website. It is one of the most effective organic marketing strategies and we will make sure that you understand the whole process.
We provide coaching and consulting at an hourly rate. Really helpful for small and medium enterprises who want to gain insight into how they can create some social media magic themselves. Also great for brands who need an 'on call' social media expert.